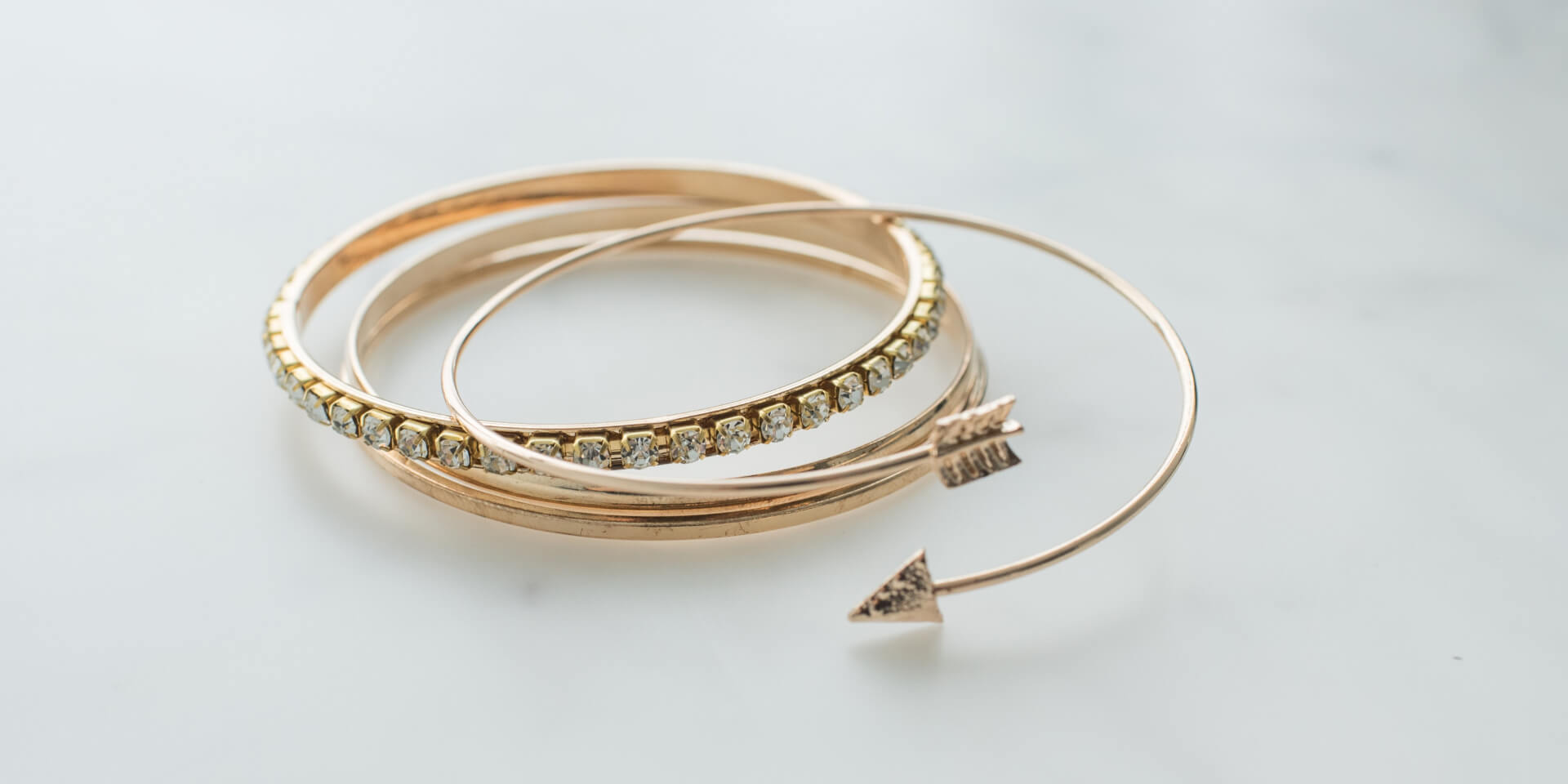 The first feature I ever did on Love Adorned was an interview conducted in-person via my friend Brooke who happened to be visiting NYC. She was nice enough to scope out the store for me while I wished it was actually me visiting. 
That was back in 2013. Since then, I've continued to be a huge fan, with owner Lori Leven doing an Instagram takeover while in Tucson one year and myself closely following along with the latest happenings from afar. I finally visited in January of 2014 during a quick trip to NYC for the Gem Awards! I had only a few hours in NYC before I had to catch a plane home and immediately knew I wanted to check out Love Adorned.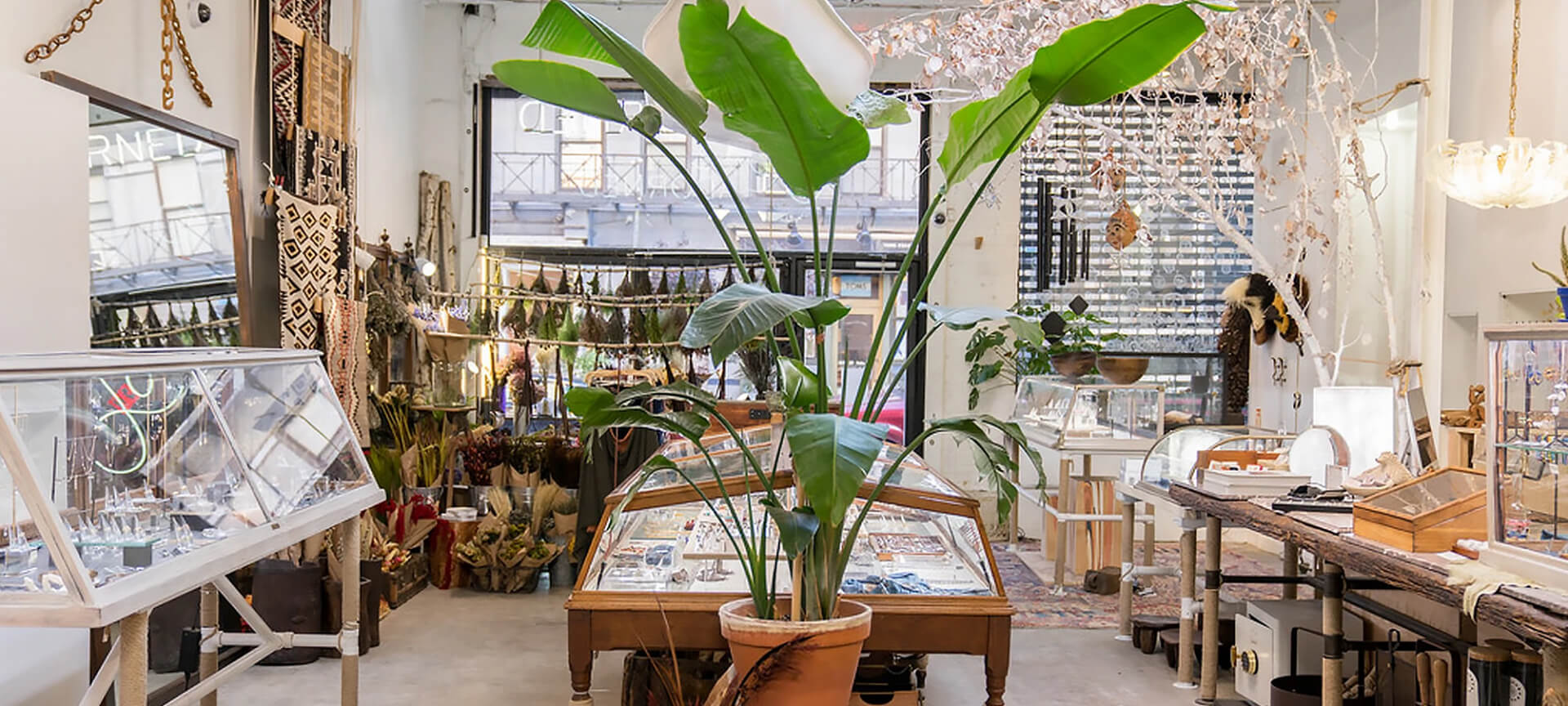 It's like traveling to several different continents through one set of doors. 
With over 2000 pieces of jewelry available at their Nolita store alone, I was in for a real treat. It was hard to decide what to photograph because I loved it all. Lori is well-known for her skill of discovering new jewelry design talent–people that handcraft their creations and take pride in their unique aesthetic. If you're marching to the beat of your own drum, you belong at Love Adorned! Designers like Little H, Anthony Lent, Page Sargisson, Scosha, Fraser Hamilton, and Baker & Black among others fill the jewelry cabinets of the store. I always learn of a new designer I've never heard of before but am blown away by their work whenever I visit, this time it was Carla Maxine. She is a young female designer based out of Australia who does amazing things with opals, tourmalines, and diamonds. This opal hybrid ring took the cake for me.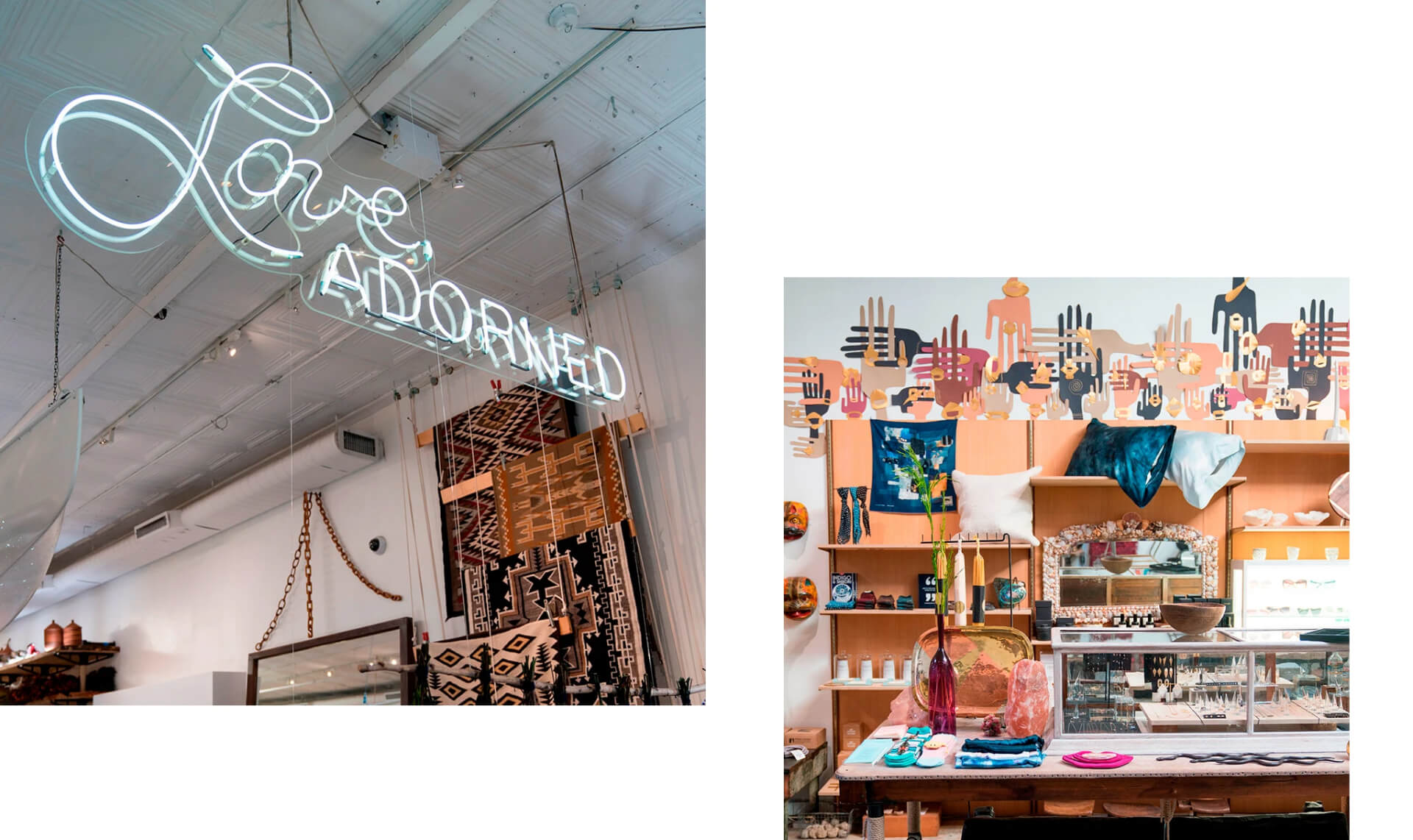 The newest addition to Love Adorned is their full-time piercing studio which was carved out in the far right corner of the store. It is its own little private oasis where you can get professionally pierced by some of the best in the biz, as well as choose from the best piercing studs in the game. There's a whole section of gold studs with so many styles to pick from — as well as other body piercing jewelry. 
Style me: Chokers
JULY 05, 2020
Earrings: Big Is Bold and Beautiful
SEPTEMBER 22, 2020